Your Reliable Business and Talent Solutions Partner
HAKA is a Business Consulting and Outsourcing company that offers a wide range of services including
but not limited to Talent Attraction, Staffing & Mobilization, Business Outsourcing Solutions, Facilities
Management, Inspection Services, Management Consulting, and HR Solutions.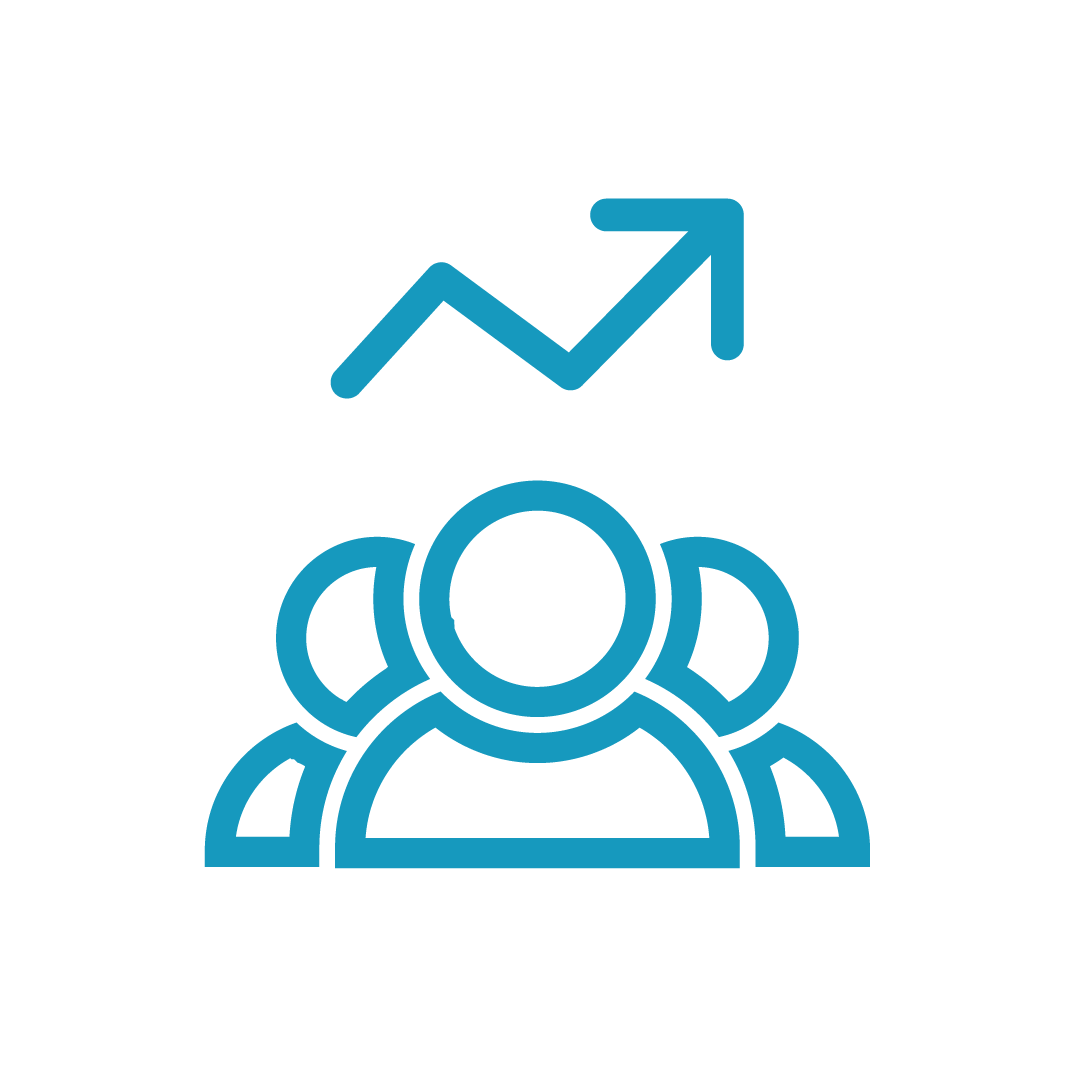 Executive search, Staffing and Mobilization
We support businesses in attracting and hiring the right talent, and managing employees in a cost-effective and professional manner.
Regardless of the size of clients, we have customized solutions that will enable them to focus on core business while we take care of all administrative activities and headache, hence reducing expenditure and processing time. 
We have a long history of staffing experience in O&G, EPC, FMCG, Hospitality, Automotive and others.
Whether the client is looking to optimize resources or setup a new company, we can take care of many business activities. On behalf of clients, we can Staff organizations, Develop Org Structures, Develop Policies and Procedures, manage Payroll and Labor law services, provide Office Space, setup IT infrastructure, customize HR IT Solutions,  and Develop Training Programs & Academic Curriculums.
Facilities Management and Inspection Services
We provide various facilities and services ranging from Cleaning, Maintenance, Inspection, Security and Health & Safety services. We serve Industrial and Residential facilities while maintaining high levels of Safety and Security of clients and surrounding environment.
We provide different consulting services ranging from strategy, operations, asset, capital, investment, and human capital management. Our startup-specific expertise and solutions helps our clients through the unique challenges faced by early and later stage companies.
Thru our strategic partners, we offer cloud-based solutions such as Applicant Tracking Systems (ATS), HR Management Systems and other core ERP solutions.